Looking to Make A Difference with IV Therapy?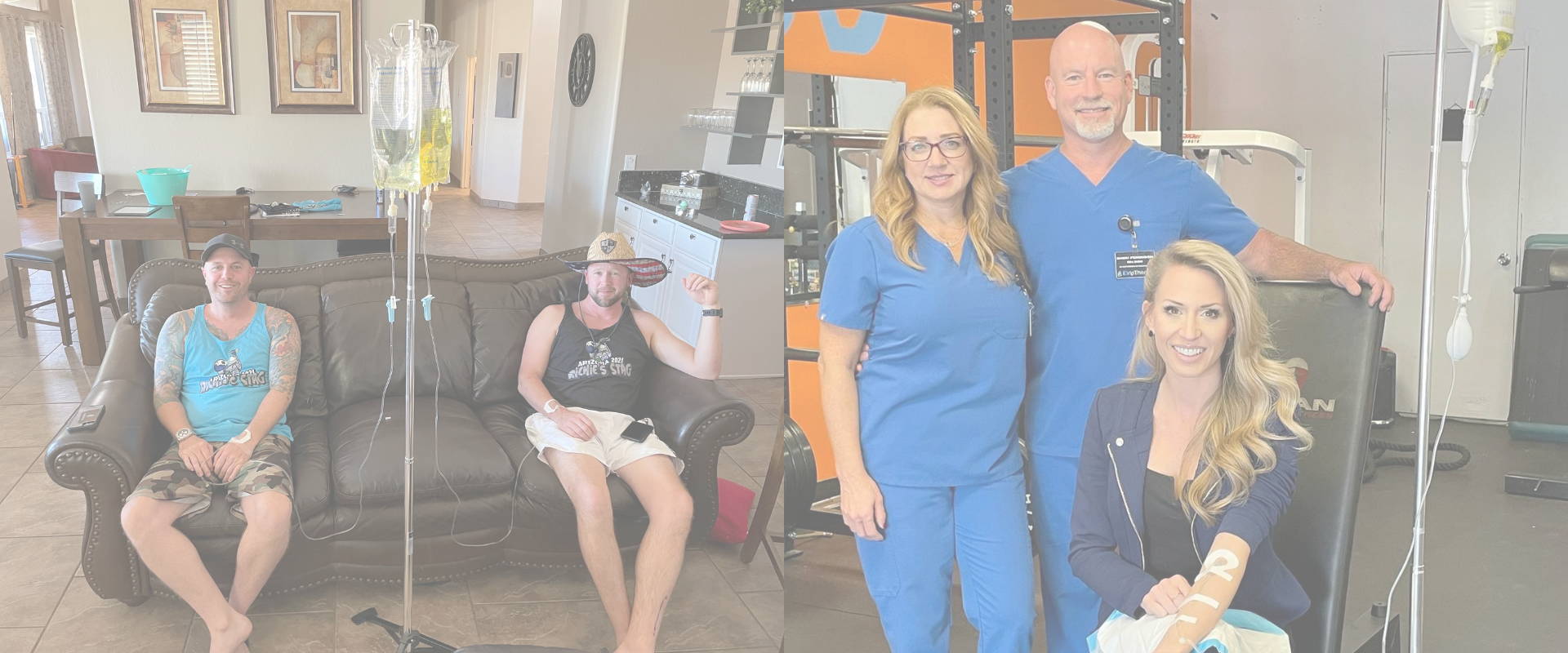 We Offer Solutions For RNs and Other Medical Professionals to Start Their Own Business.
Simply Put, We Provide an ALL-IN-ONE Solution for Medical Professionals to Start an IV Business or Add IV Therapy to Their Practice!
We Provide Medical Directorship
We Have Partnerships with Pharmacies and Medical Suppliers
We Provide Liability and Malpractice Insurance Coverage
We Offer Executive Business, Marketing, and Sales Coaching
Getting Started Costs WAY Less Than Starting On Your Own
We Provide Premium Support for You and Your Business at EVERY Level
And so much more!
We Take Care of the Business Headaches So YOU Can Focus on Growing Your Clientele and Providing an AMAZING Service That is Growing in Popularity Across The Nation
You are Free to Use Our Branding or Start Your Own!
Our Team Specializes in Business Development So You Can Rest Easy Knowing We Will Help You Build Your Brand and Grow Your Clientele!
The IV Therapy Industry Has MASSIVE Income Potential. Just Two IVs Per Day Will earn OVER $100,000 Per Year!!
Are You Ready To Take Charge of Your Life?
Looking to Set Your Own Hours?
Is Your Passion Helping People?
Fill Out the Form Below to Receive Our Business Information Packet and Schedule a Call with One of Our Business Development Specialists!