Want energy and endurance but don't want to get stuck with a needle? This Energy and Endurance Patch is the answer for you! You can throw out all those energy drinks and shots and bars that have you crashing and replace them with our iDrip Energy Endurance Patch. This transdermal approach sticks to your skin and can be easily removed when your day is done.
AN ALL-NATURAL FORMULA that helps you power through workouts, strenuous days at the office, exams and study time or life in general. Provides up to 12 hours of steady use that will never make you feel jittery or over stimulated like energy drinks or shots. With a transdermal method, you can get the energy you need without getting an injection. Just like our Fat Burner/B12 Injections, the digestive system is bypassed for more immediate and sustained usage with NO BURSTS OR CRASHES..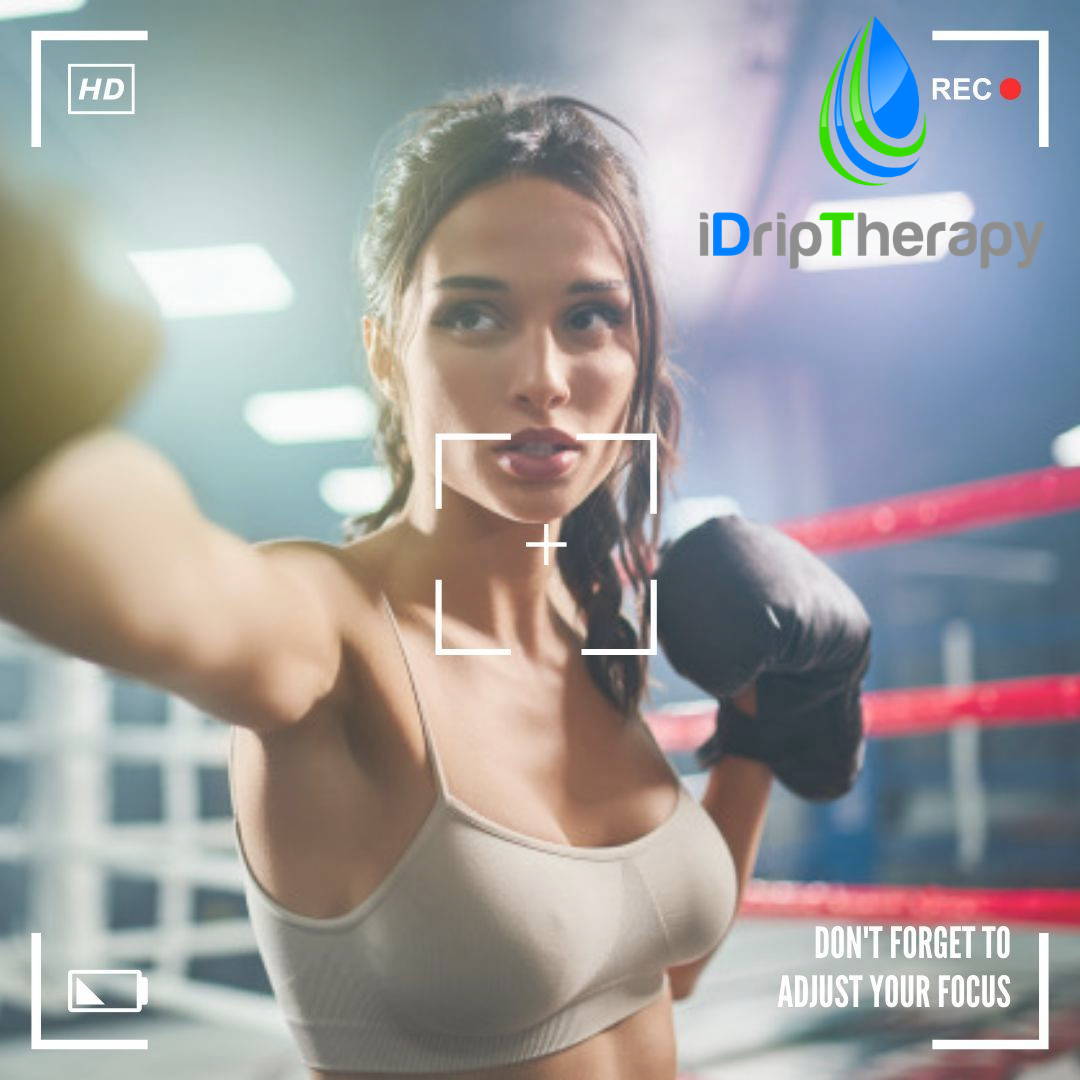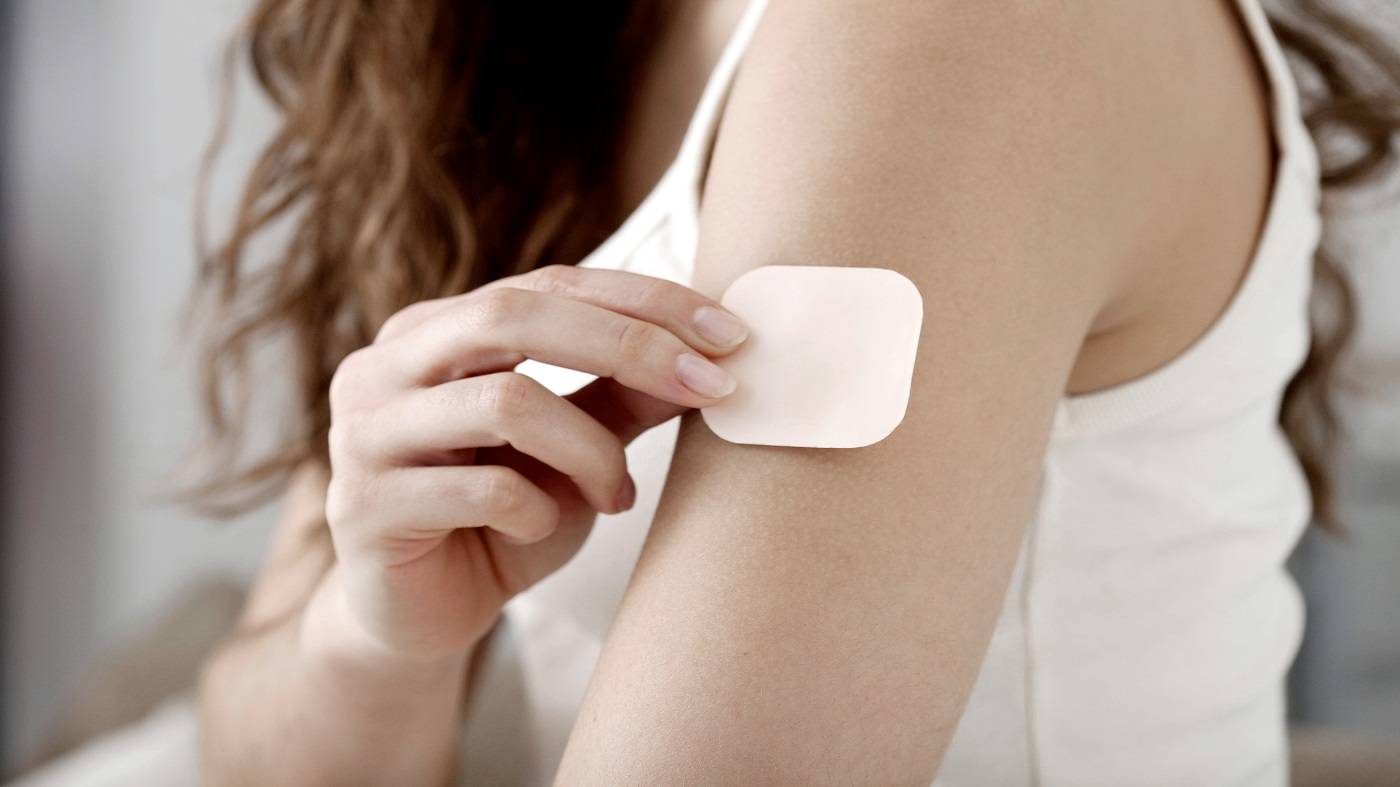 Peel and apply ONE iDrip Energy and Endurance Patch for 24 hours, every 24 hours to clean, dry, hair-free skin for immediate and sustained boost of energy and focus. Your shoulder, inside forearm, hip or back are recommended for best results. Rotate patch location each application. Discontinue use if irritation or rash appears. Use only 1 patch at a time.